QUALITY CONTROL POLICY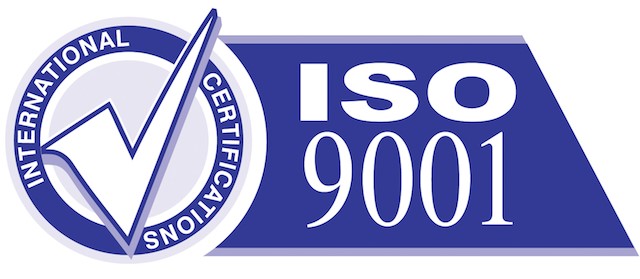 Neoprint is a holder of the international quality certificate of ISO 9001 standard which attests our effective quality management system.
We have highly skilled and experienced specialists in management and graphic production sales. In its business activities Neoprint adheres to the following principles:
Meet legal requirements, company requirements and continually improve quality management system

Optimize our activities on the basis of management coordination

Guarantee competitive advantages of our products by adopting state-of-the-art technologies and refining on existing techniques

Contribute to consumers' success and improvement of healthcare in Russia by offering high quality products and the latest developments in protected printing production for use by pharmaceutical industry, national and manufacturing enterprises, etc.

Identify and evaluate, according to GMP (Good Manufacturing Practice) rules, hazardous conditions threatening product safety for the purpose of detecting potential risks and taking all necessary measures to control them.
Our quality control policy is based on the following key criteria:
Customer focus, customer needs and demands analysis, customer commitment

Products delivery in accordance with the contract

Steady increase in profits from production and products sale

Increase production volume by attracting new customers

Elimination of inconsistencies in products and services

Regulation of responsibility of every employee at every stage of production cycle to ensure high quality of products

Ongoing analysis of our customers' satisfaction

Risk analysis and risk control management

Smooth cooperation between company divisions functioning as internal supplier and customer

Continuous skill development and training of our employees

Constant monitoring of activities, efficiency analysis intended to improve quality control management
Management at Neoprint is responsible for implementing Quality Control Policy and guarantees maximum customer satisfaction.