Industry uses
Alcohol industry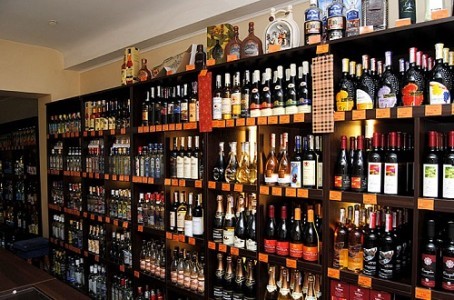 Development of national brand name alcohol products is closely linked to the growth of the label market. However, in addition to its advertising role, a label must perform a wide range of other tasks that are important to the manufacturer. One of them is product protection from counterfeit: as far as alcohol products market is concerned, a counterfeit product can not only turn into great financial losses for the brand name owner, but also threaten health and life of the consumer. We offer a wide variety of measures directed to effectively protect your product from counterfeit.
Our production base offers various designer solutions using a number of post print technologies.
Tobacco industry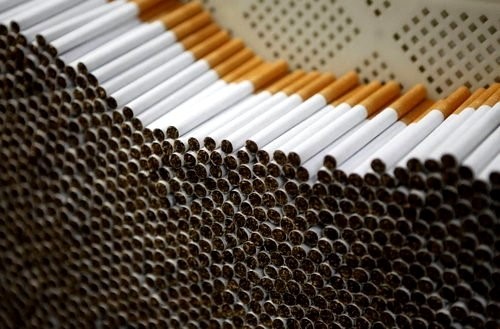 Tobacco production is a high-tech industry, in which striking packaging plays an important, if not decisive role. This being said, tobacco packaging production requires vast professional knowledge in marketing, technology and others. Neoprint's rich experience in carrying out major printing projects makes it possible for us today to employ the latest printing technologies (self-adhesive labels, promo-labels , multi-layer labels etc.) in order to increase competitive performance of tobacco industry and protect it from counterfeit.
Beauty industry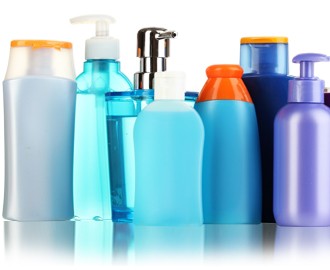 Nowadays, remarkable developments are taking place in the printing production service, and beauty and perfumery industry offers such a wide variety of products that it must choose in a very responsible way the printing company to deal with. Along with usual requirements applicable to beauty product labels, it is necessary that label-producing company demonstrates its commitment to innovation, adoption of up-to-date technologies and expansion of its product list. If we add to this many efficient Label and packaging protection—, from holograms to combined printing, we can confidently say that, as of today, Neoprint can efficiently collaborate with any beauty products manufacturer.
Food industry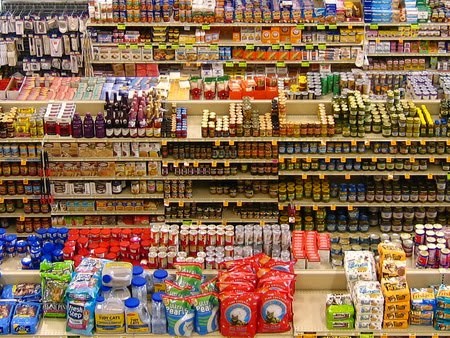 Packaging and label production for food enterprises requires a printing company to be highly qualified and experienced. Each case presents specific demands that have to be responded to when it comes to choosing the base, glue, printing technique, etc. We can mention, among these specific demands, compatibility of label stocks with health requirements; preservation of product's quality during shipping, storage and sale; resistance of label stock, glue and printed image to mechanical and thermal influence; various protection properties (heat, oil, water resistance, etc.) against unauthorised copying, colour stability, efficiency in time of a high print run are also worth mentioning.
Professionals at Neoprint have hands-on work experience with leading food producers. They are ready to meet your requirements related to timely, stable and quality printing production, whether it be a multi-layer label or a self-adhesive label.
Household chemicals industry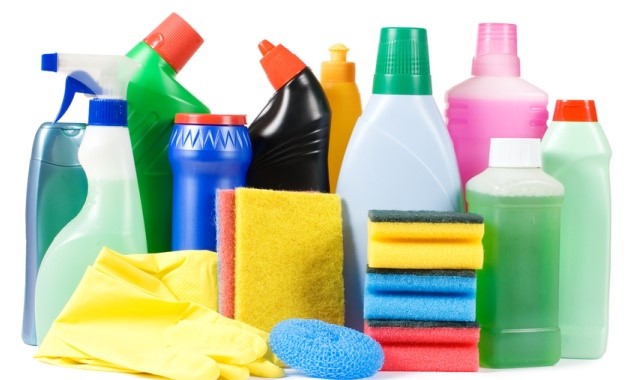 Today's competitive household chemicals market demands from producers not only to constantly offer consumers new products, but also to bring down final retail prices. Both of these tasks affect packaging and label production for this kind of goods. As new brands and their updated variations come on the market, graphic printing companies must show efficiency and flexibility. Cost reductions require ongoing technology updates. Our company corresponds exactly to these criteria. Fully familiar with leading-edge technological developments, we will be glad to offer you the latest printing products that are unique to Russia's graphic printing market. Also, we have vast experience in preventing unauthorized copying of products.
Petrochemical industry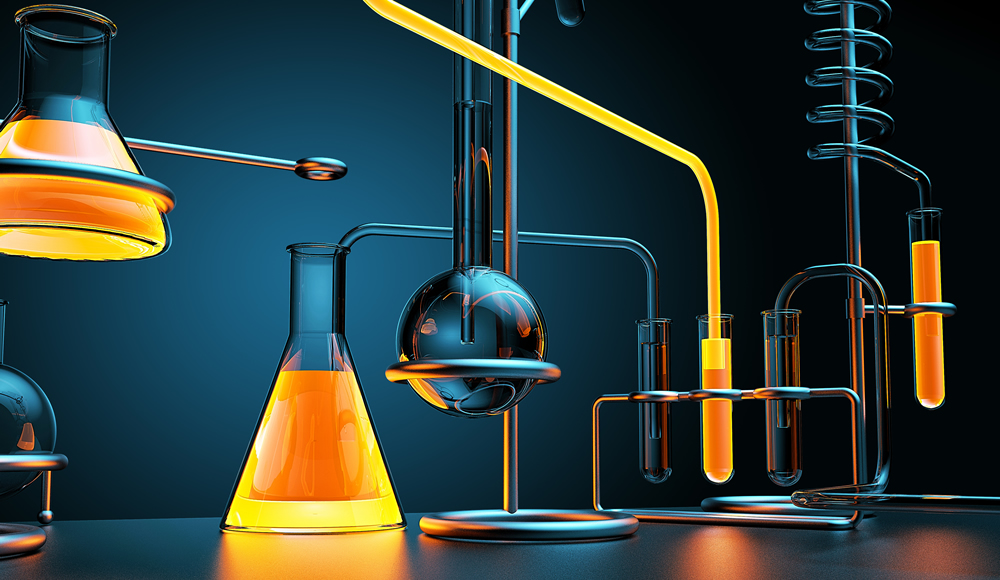 Various causes may have adverse impacts on labels created for petrochemical industry products. Some of them are listed below: changes in temperature when you keep a packaging in the car trunk or in a cold garage; traces of a hazardous chemical on the label; abrasions and scuffs. All these things must be kept in mind, otherwise, the product will lose much of its neat and tidy appearance within the first days of exploitation. Besides, the information on the label will become unreadable. Neoprint guarantees the best possible label design and production designed specifically for car chemicals and car care products, engine and commercial oils. Our experience in label stock selection and glue layers, pre press and post print finishing allows us to take into consideration all requirements applicable to the label.
Pharmaceutical industry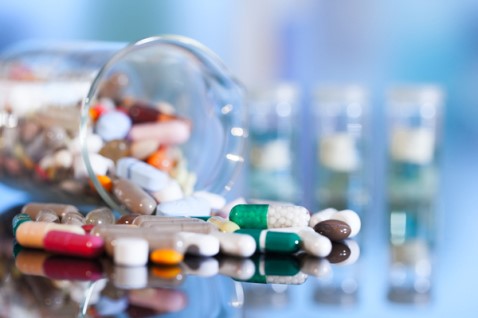 Pharmaceuticals production is one of the most competitive markets nation- and worldwide. Given the increasing number of self-service drug stores, the label grows in importance as a tool responsible for increase in sales. Customers must not just see a beautiful label, packaging or a familiar brand, when they take a look at a medicine. Rather, they have to make sure that this is a genuine article, not a fake.
Neoprint offers a wide range of measures aimed at protecting products from counterfeit, If necessary, we bring into the packaging special elements, very distinctive for the buyer. Counterfeit production would become so time-consuming and costly that it would make little economic sense. Along with the counterfeit issue, one of the peculiarities of the pharmaceutical label and packaging is, on one hand, its tiny size and, on the other, the need to include all necessary information prescribed by the law. Neoprint's solution to the problem of content positioning is the promotional label
Air transportation.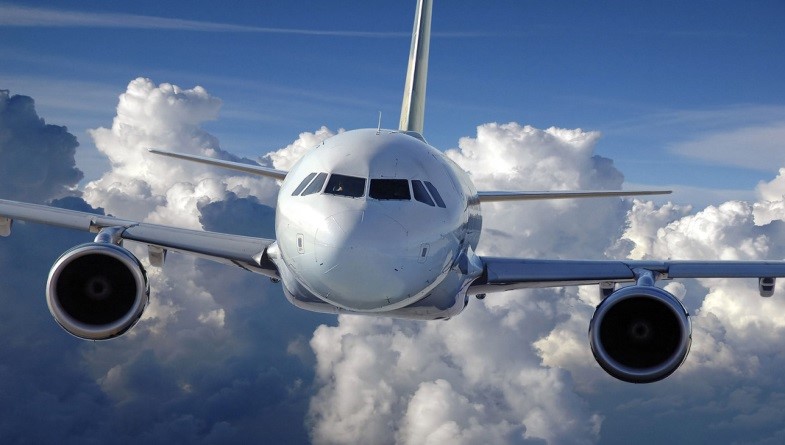 Neoprint covers the full spectrum of graphic production for air transport services in accordance with International Air Transport Association (IAIA) requirements. Neoprint is one of the few national companies specializing in this kind of products. Non only Russian air carriers and airports, but also foreign companies have appreciated numerous advantages of working with us. Many items, such as a luggage tag or a boarding pass, can become invaluable brand support tools that enhance customer loyalty, that is why Neoprint offers a wide variety of services related to air transportation:
Air transportation security

Automation of work with passengers and their luggage

Brand formation

Customer loyalty

Additional advertising aid